Christmas Jumper Day!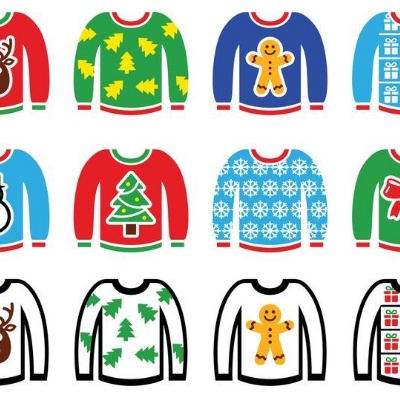 Good afternoon,
This Friday, 15th December, is Christmas Jumper Day. Children can come to school in Mufti, and wear their Christmas jumper. Donations of £1 for Save the Children are gratefully received.
On Wednesday 20th December we are having our Christmas lunch. On this day children should come to school in normal school uniform, but can choose to wear their Christmas jumper instead of their purple one, if they wish.
We hope this clears up any confusion that people may have had.