Pupil Safety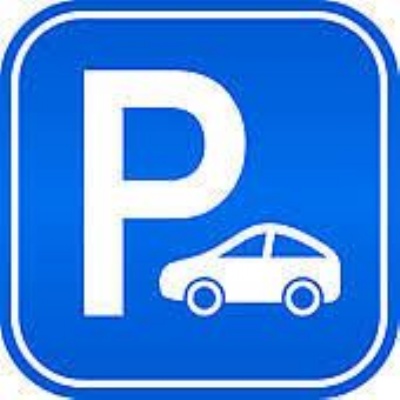 Please ensure you are parking safely and considerately both in the school car park and on the roads around school when bringing and collecting children. Please see letter sent home via email today.
20th September 2018
Dear Parents/ Carers,
After witnessing the congestion outside school this morning due to the increased traffic we seem to get when it rains I would just like to remind parents about parking both in the academy car park and on the roads in the vicinity.
Obviously the best way to bring children to school in the morning is by walking, scooting or riding a bike as an active start to the morning helps children be ready for the day ahead of them. We do however understand that this is not possible for everyone so if you do need to bring your car then please make sure you park legally and considerately.
You must not park (or even drop children off) on the double yellow or zigzag lines outside school. This is not only an offence but incredibly dangerous for children and families trying to cross the zebra crossing. This morning much of the congestion and poor driving was caused by a few parents who parked their cars illegally on the zigzag lines and double yellows. Those restrictions are there for the safety of your children. We have spoken to the police about this matter and once this letter has been sent out it acts as a warning; this means that the police are in a position to give any person parking illegally a fixed penalty notice of £60 without a warning. A number of parents were issued with these last year. We have been told that we can take photos of illegally parked cars and give details to the police for them to follow up.
I have also been incredibly shocked to witness people driving on the pavements to get around a parked car or a waiting bus. This is incredibly dangerous and selfish.
Already this term I have also had reports of parents using other peoples drives, blocking driveways and blocking in cars in the car park –these incidents have resulted in people being late for work or late taking other children to school.
If you use the car park, then please drive and park safely and considerately, only using marked bays, not blocking in other cars and not using the disabled spaces unless you hold and display a valid blue badge.
We are the only school in Corby that I am aware of that allows parents access to the school car park and I would hate to have to limit that access due to the inconsiderate parking of a few.