Pen-pals project
LETTER WRITING IS NOT EXTINCT!
Children from Corby Primary Academy have a fantastic opportunity to have their own Pen- pals! They exchange letters with children from MSP nr 5 in Piekary Slaskie, Poland.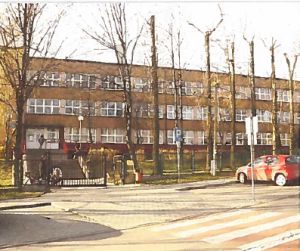 MSP nr 5 in Piekary Slaskie, Poland.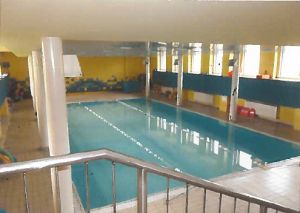 The swimming pool inside the primary school.
They hand-write and post the letters by traditional mail. Children not only write about their hobbies, interests, families, likes and dislikes but they also share their artwork!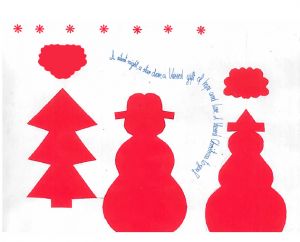 Pictures below show coal miners at work. They were drawn with the charcoal. On December 4th children from from the region celebrate Saint Barbara's Day as she is saint patron of coal miners. Children come from the area strongly related to mining industry.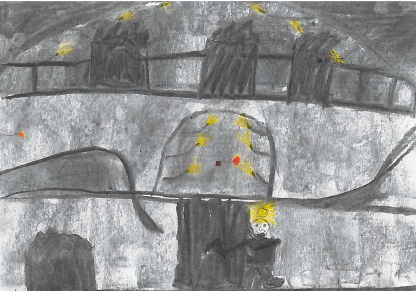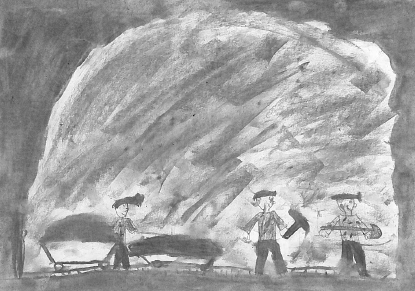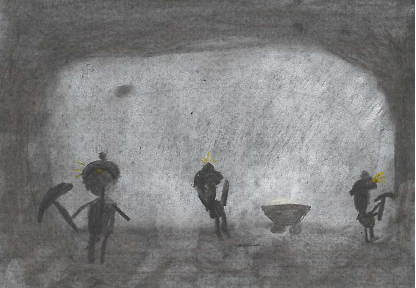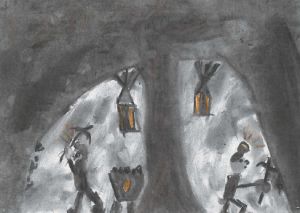 Pen Pal Project is a great chance to get to know different culture and traditions. Our children couldn't believe that Polish pupils don't wear uniforms to school and they finish at different times each day. They liked the idea of having 45 minutes lessons and breaks in between each of them 😉
Corby Primary Academy pupils love to find out what their Polish peers are up to and they are very excited when the letters arrive to school and they can open them!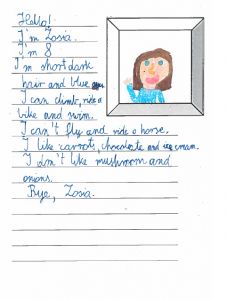 The summer letters arrived!!!
Children were waiting very impatiently for their pen-pal letters. For weeks they have been visiting the office and checking whether there was something for them in the post. Miss Mencel has been asked to phone the Polish school and check whether they have already replied to our letters…but then THE LETTERS ARRIVED!!!
The excitement on children's faces was unbelievable. They opened their letters and in just one day replied to them! This time children were talking about their week, after school activities and hobbies. Have a look…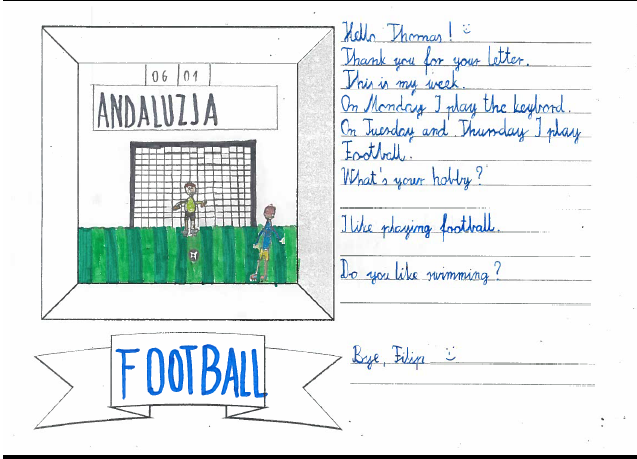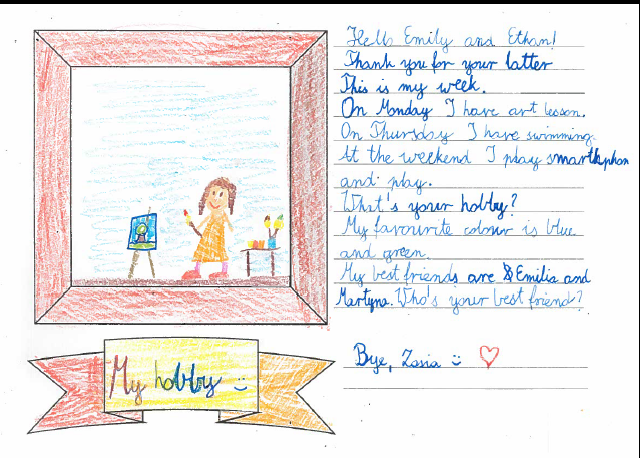 And some more work...